In mid-February, CityHealth released its first round of ratings for public policies impacting health in the nation's 40 largest cities, including Memphis and Nashville. The new initiative is a project of the de Beaumont Foundation, which focuses on transforming public health by supporting local and state agencies through collaborative partnerships, strategic programs, research and funding grants.
"Cities have been increasingly the leaders on innovation, on how to create a healthier environment for their citizens," CityHealth Principal Investigator Shelley Hearne, DrPH, explained of starting with the nation's largest metropolitan areas. Raising awareness of impactful city policy also offers the biggest bang for the buck with close to 80 percent of Americans now living in cities of varying sizes across the nation. "We are increasingly becoming an urbanized environment," Hearne noted.
Each of the cities in this initial round of ratings were awarded gold, silver, bronze or no medal in nine policy categories that officials with CityHealth identified as evidence-based, attainable policies to create healthier, more vibrant, prosperous communities.

Shelley Hearne, DrPH
"When you have thousands of policies to choose from, it's really hard for city leaders to know where to start," Hearne said. "We took a look at what was the best evidence out there and what were the key drivers of health," she added of the narrowing-down process.
Ultimately, Hearne said the team zeroed in on the key social determinants of health, researching policies related to education, affordable housing, active living and transportation, employment benefits, tobacco control, public safety, nutrition, environment, and food safety. "We decided to pick one policy from each of those areas," she said of the filtering process.
The next step was running possible policy solutions through the "pragmatic test." Hearne said they convened an advisory group that included hospital leaders, public health officials, a mayor and local chamber of commerce representative, among others. Several possible policy measures with strong evidence of impacting health didn't make it through the pragmatic test, largely because cities weren't able to control the parameters.
Hearne said the nine specific policies selected were supported by evidence, were realistic to implement, and in fact, had cities that had already successfully put them in place. Examples include setting 21 as a minimum age to purchase tobacco products, instituting healthy procurement policies to set smart nutrition standards for all foods served and sold on city property including nursing homes and jails, and inclusionary zoning policies to set aside a percentage of affordable apartments or condos in new developments.
Next, it was time to rate policy. Hearne said a legal team out of Temple Law School did the legwork. "It's a team of lawyers that literally went through the existing laws, executive orders, and regulatory codes for all 40 cities ... and that would include the state law, county law and the city," she said of the exhaustive process.
Five cities - Boston, Chicago, Los Angeles, New York, and Washington, D.C. - achieved gold status by earning five or more medals across each of the nine policies. An additional five cities earned silver designation, nine earned bronze recognition, and 21 earned no medal. Nashville and Memphis fell in the last category with each city only earning three medals across the nine policy areas.
"The bravo is both cities got a gold in quality pre-kindergarten," said Hearne. "People don't think of that as a health policy, but it is." She added cities with high quality, universal pre-K programs see a decrease in teenage pregnancy and increase in high school graduation rates. "On the flip side, both cities didn't get a medal for clean indoor air. The state has preempted the cities from being able to regulate the way they see fit to implement smoking laws."
Hearne stressed, "This isn't a ranking. The ideal here isn't meant to be a 'gotcha.' This is a tool for city leaders. We're looking at how we get all the cities into a gold status." To that end, she said the de Beaumont Foundation is committed to working with cities, setting up learning communities, and sharing expertise to help move policy in these nine critical areas.
Here's how Nashville fared in the nine key policy areas. For more detail, go online to CityHealth.org, select Nashville and then click on 'Learn More' under each policy heading.
Employment Benefits: Earned sick leave policies: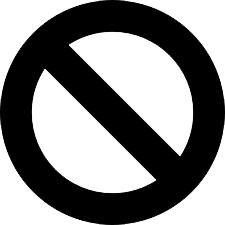 Education: Universal, high-quality pre-kindergarten: GOLD
Affordable Housing: Inclusionary zoning policies: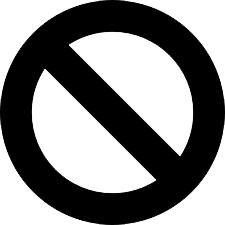 Active Living/Transportation: Complete streets policies: GOLD
Public Safety: Zoning regulations on alcohol outlet density: SILVER
Tobacco Control: Tobacco 21 policies: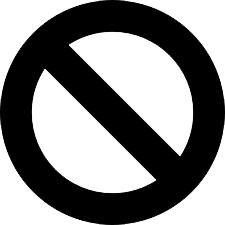 Environment: Comprehensive smoking bans: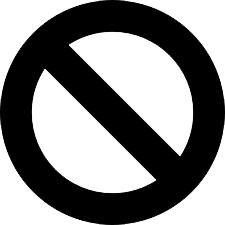 **Food Safety: Restaurant grading policies: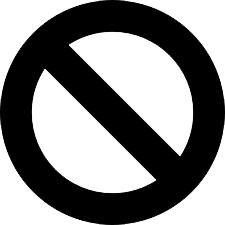 Nutrition: Healthy procurement policies: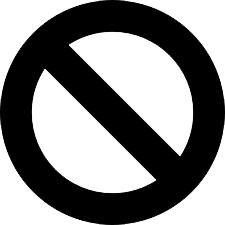 ** Editor's Note: I actually questioned this as Nashville does require restaurants to prominently display food inspection scores. After reviewing with the Legal Services team, Shelley Hearne with CityHealth replied that existing law as currently written doesn't qualify for a medal ... but it's very close.
The sticking points are that the state doesn't require the inspection reports have a numerical score (although they do by current practice) and that the law only says the report must be placed in a 'conspicuous location' rather than outside the establishment or immediately inside the door to provide patrons with info before making a dining decision.
"Tennessee should be applauded for both making the inspection report accessible and for having a numerical grade. We would encourage them to go one step further and ensure the numerical score is readily visible at the door to everyone living, working, and playing in the state. Strong food inspection programs and an informed public is a powerful force for preventing foodborne outbreaks," Hearne said.
WEB:
CityHealth